Welcome to The Wednesday Round Up #109! We are so glad you've decided to come and party with us this week! Is it bitterly cold where you live? It is here so I've been doing my best to stay indoors and trying to stay warm! Before you head on to the party be sure to check out what we've been up to this week!
The Importance of Adventures with your Spouse
And now on to the party!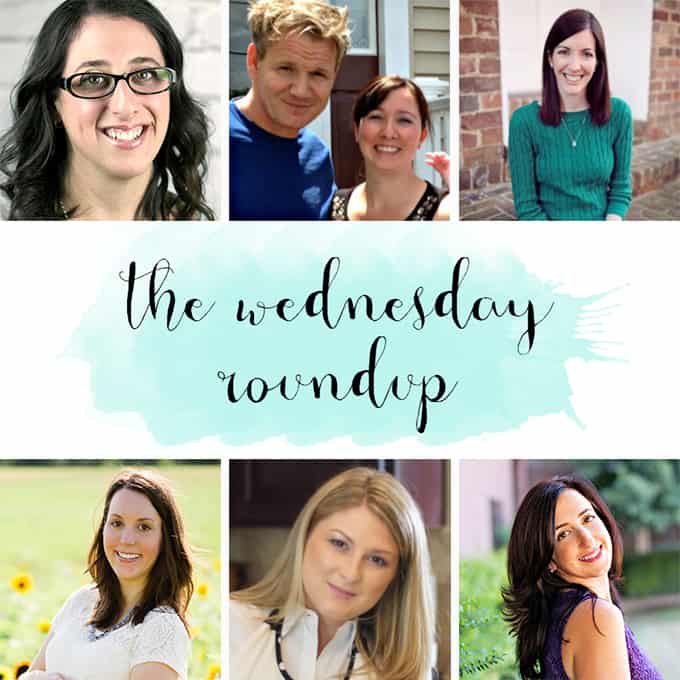 Check out this week's features!
Our featured post from last week is #122 Reese's Peanut Butter Cupcakes!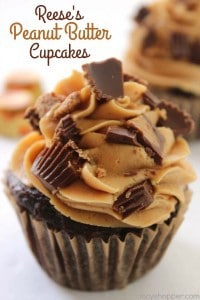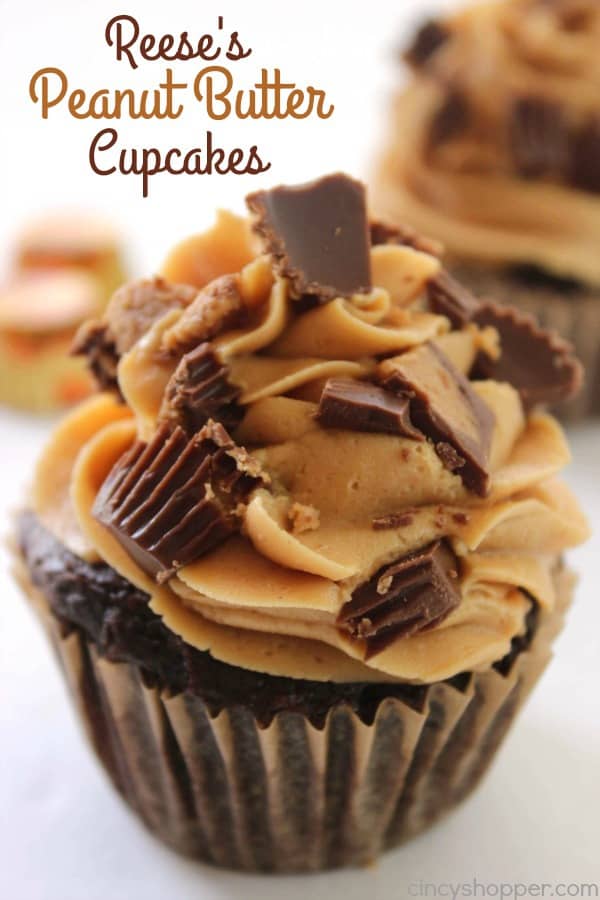 from Jen at Cincy Shopper
Facebook | Google+ | Pinterest | Twitter
And now on to the co-hostesses
of this fabulous party!
Emily @ Love, Pasta & A
Tool Belt
Christine @ Foody Schmoody
Angela @ Lemoine Family
Kitchen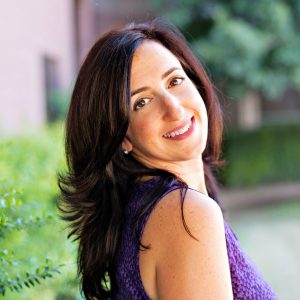 Christine @ So TIPical Me
Jessica @ Savory
Experiments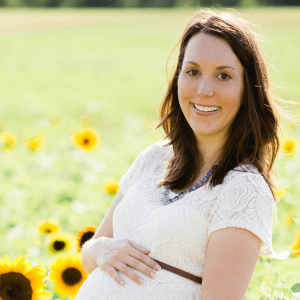 Teresa @ Crafty Wife