2014 has been a good year. It's been full of all kinds of fun events and great blog posts. Today as we come to the end of a year I wanted to share with you my Top Posts of 2014!
I'm going to share with you today the top posts that were published in 2014. I thought that would be more fun than just posts from every year, because it's fun to look back and see which posts you guys liked the most that I shared this year! I've loved all of the stuff I've gotten to share with you all this year and I can't wait to see what 2015 brings! I'm going to start with #10 and count down to #1!
#10- Crock pot Creamy Chicken Enchilada Soup– This is seriously our new favorite meal. It's easy to make and has enough of a kick for some flavor but not too much for my bland preferring taste buds. You can kick it up by adjusting the spices to your taste preference. A bonus: It's made in the crock pot so it's extra easy on those busy days!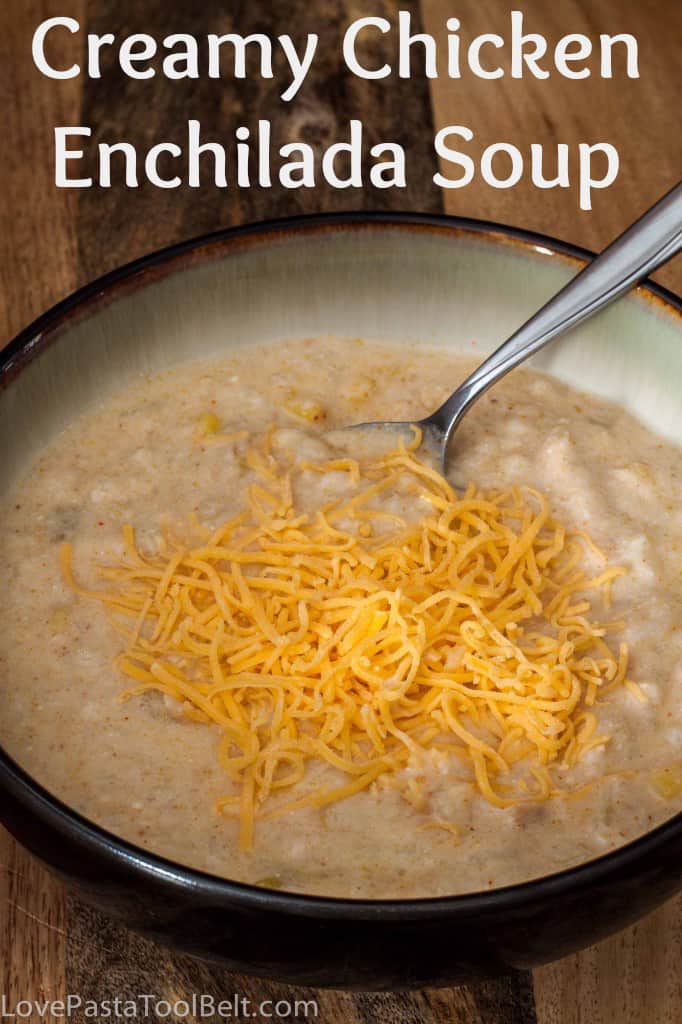 #9- 25 Crockpot Dinners– I am a huge fan of crock pot recipes so I loved putting together this round up for you guys. Crock pot dinners are such a great option on busy weeknights!
#8- Royal Icing Valentines Cookies– My mom came and helped me make these beautiful Valentine's cookies. You can really make them for any holiday and they are so pretty (and delicious).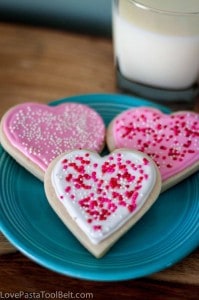 #7- Hello Dolly Bars– Coconut and chocolate combine for a delicious treat in these Hello Dolly Bars. These are one of my mom's specialities so I was excited to make them for you guys!
#6- 25 Christmas Cookie Recipes– I mean who doesn't love a Christmas cookie recipe right? I loved this round up because I found so many new Christmas cookie recipes to try out!
#5- Cinnamon Roll Pound Cake– This cake was divine. Sweet and so delicious, it's perfect for dessert or even dessert for breakfast, if thats your thing (because it is definitely my thing)!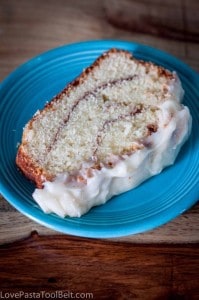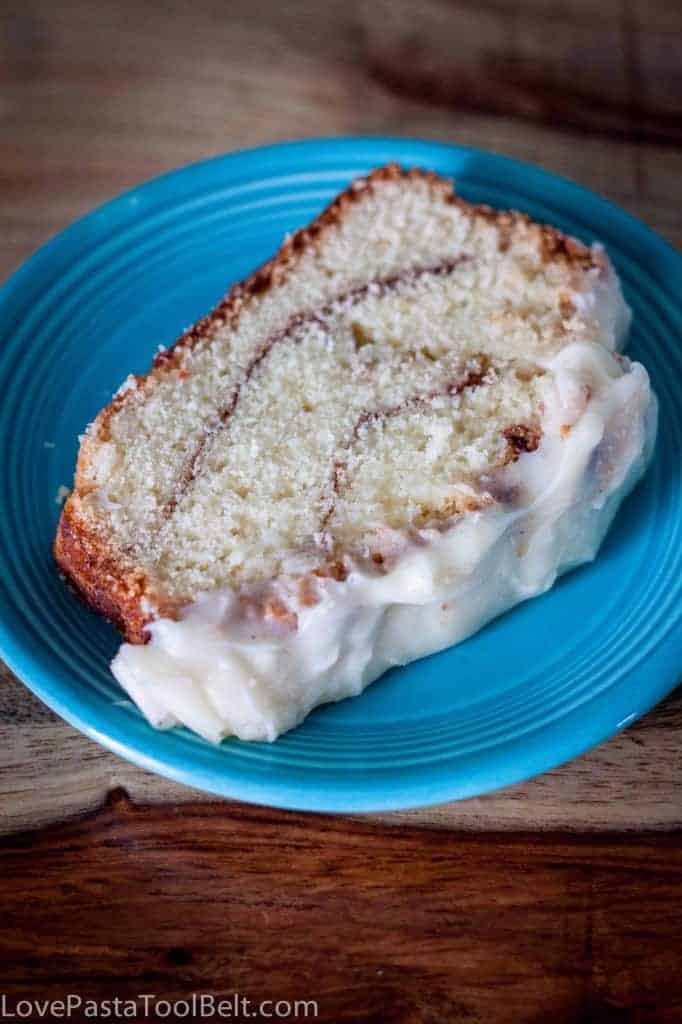 #4- 15 Super Bowl Appetizers– This was a really popular round up and you should definitely put it aside for this year's super bowl parties! There is also a part 2 with more delicious appetizers to check out!
#3- Easy Snack Recipes with Cool Whip– This Easy Layer Dessert was a big hit this year on the blog. It makes for a great summer recipes because it's a chilled dessert but hey it's great in the winter too!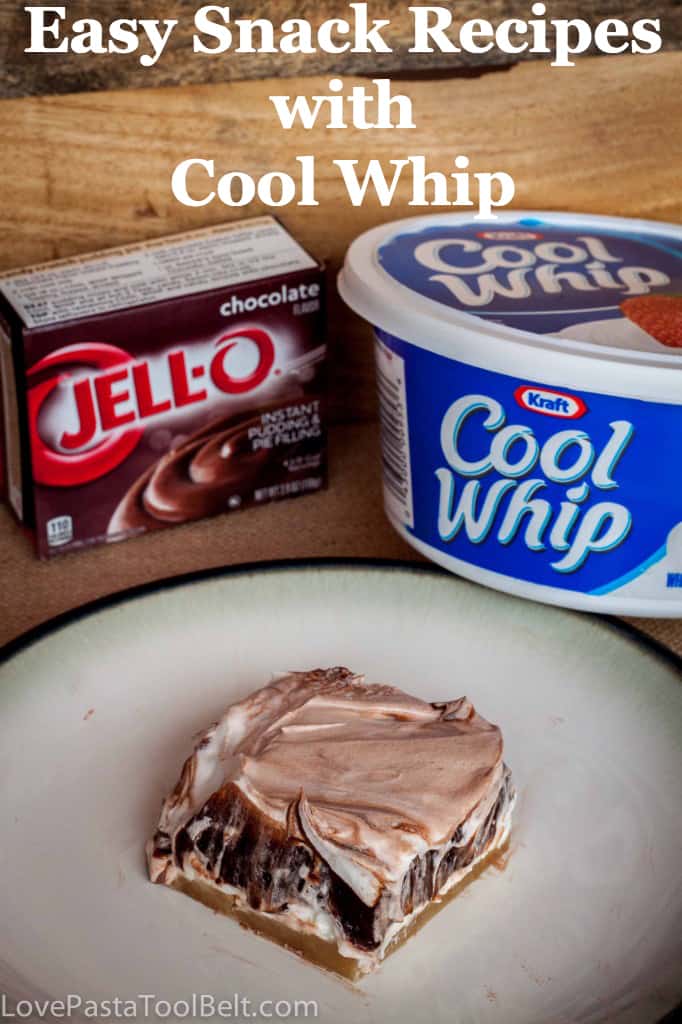 #2- Kitchen Reveal: Before and After– Our kitchen remodel was a huge undertaking so when it was finished and we were able to share it with you guys it was so exciting. It was also so exciting to see how many of you loved checking it out and made it our #2 most viewed post of the year!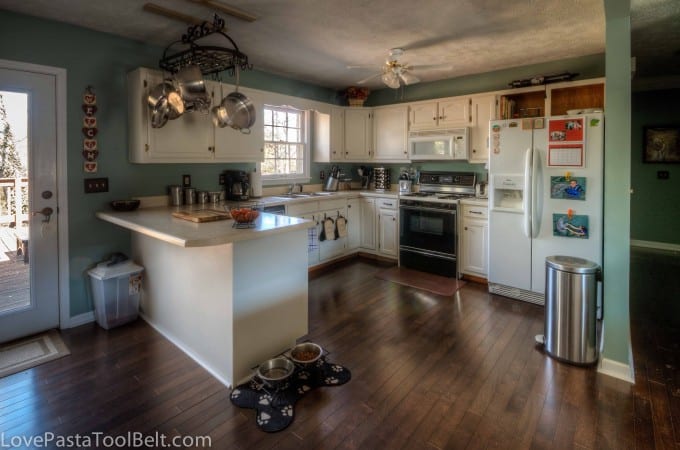 #1- French Toast Casserole– I am not at all surprised that this French Toast Casserole was #1 this year. This stuff is so scrumptious, it's easy to prepare the night before and makes a great breakfast or brunch recipe for any event! We had it for our "Christmas morning" breakfast when Tyler and I celebrated our Christmas together a few days early before all of the traveling.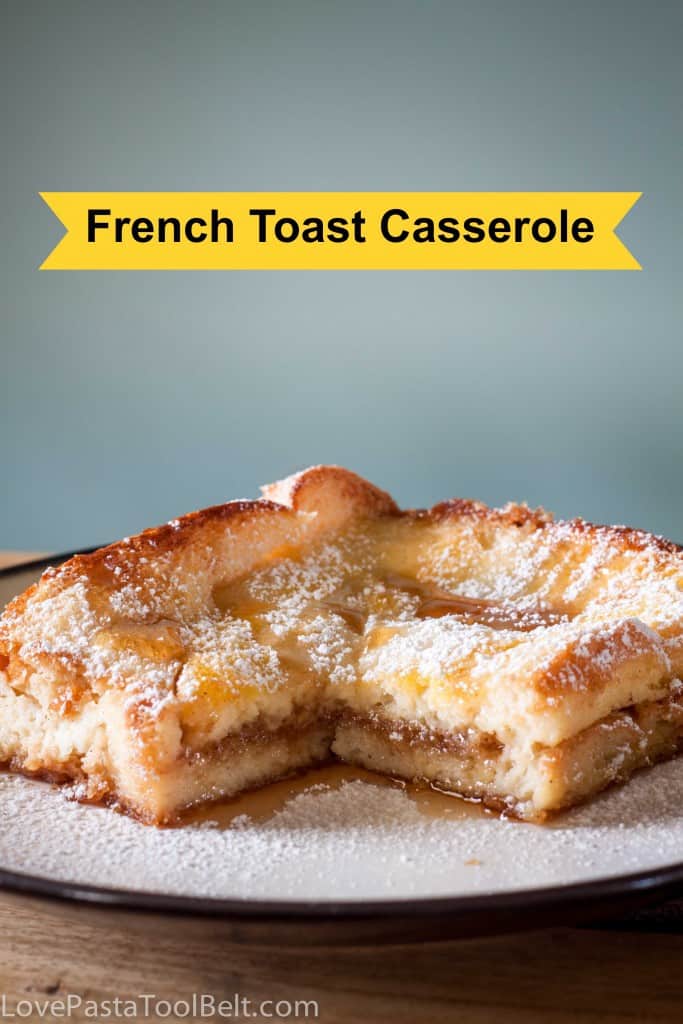 That is our top posts of 2014! I love looking back and seeing which posts you guys enjoyed the most and it also helps me prepare for future posts. Obviously you guys love delicious recipes so I will be cooking up some for you this year. We also have a couple house projects underway that I am looking forward to sharing with you once they are done! Which of these ten posts was your favorite?