2015 was a great year for the blog and a very busy one! I have to say a big thank you to all of you, my wonderful readers, for making it such a great year here at Love, Pasta and a Tool Belt. I wanted to round up which posts were the most popular this year! It's always fun to look back and to see which posts you guys enjoyed the most, so without further ado here is the Best of 2015 for Love, Pasta and a Tool Belt!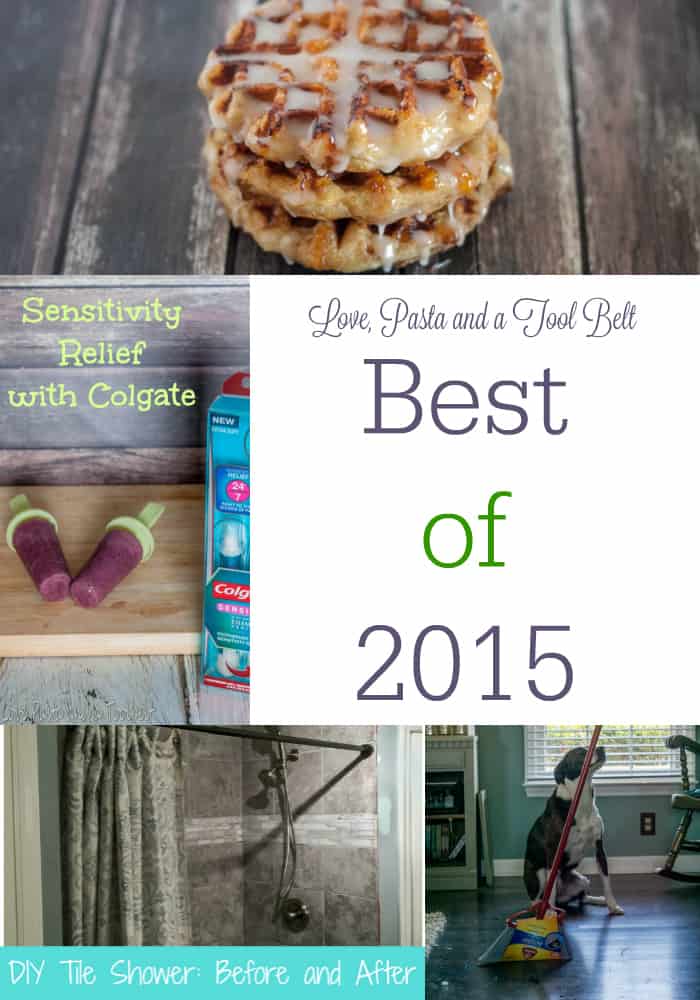 1. 18 Make Ahead Brunch Recipes– This was by far my most popular post. Obviously you guys love breakfast and I can't argue wth you, it's my favorite meal of the day!
2. 10 Tools Every Scrapbooker Needs– I used to be an avid scrapbooker and I seriously need to get back to it. I loved putting together this list of items that are something anyone wanting to scrapbook the traditional way will need.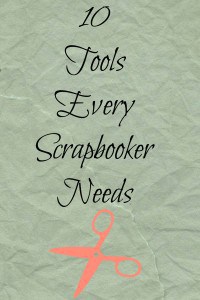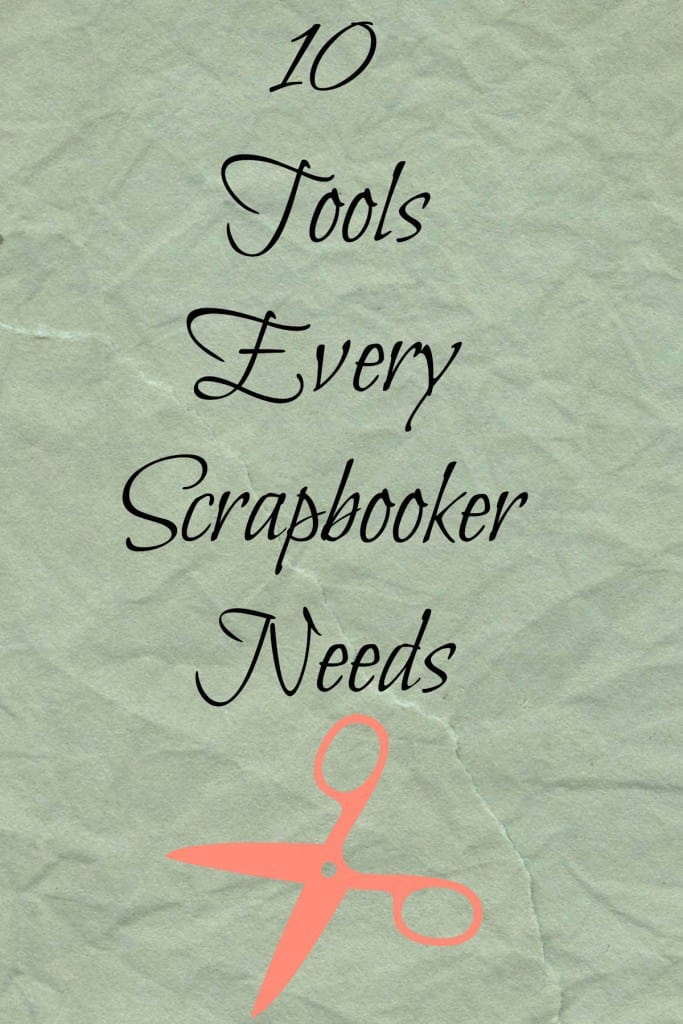 3. DIY Tile Shower: Before and After– This project only took us 9 months but it was worth the wait. From demo to sealing the grout we did almost every step (minus the plumbing) and added a beautiful Moen shower head to finish off the project.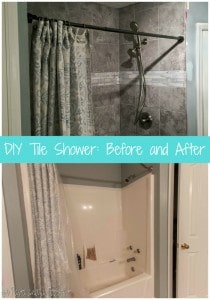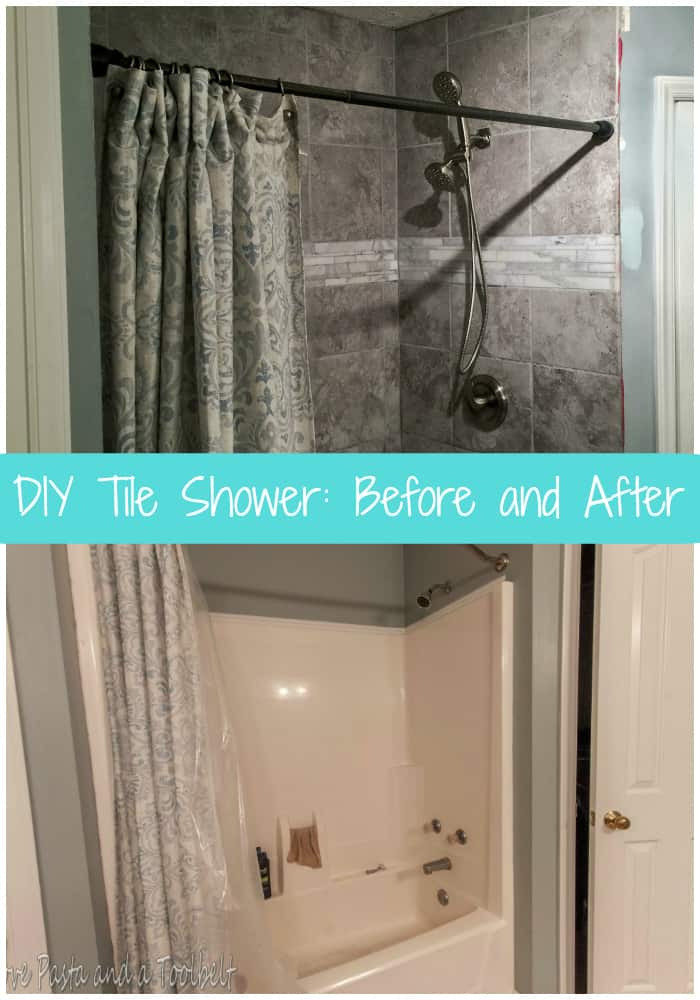 4. My Beautiful Mess– Sharing a real look at our home and what it looks like to have two dogs and embrace the mess!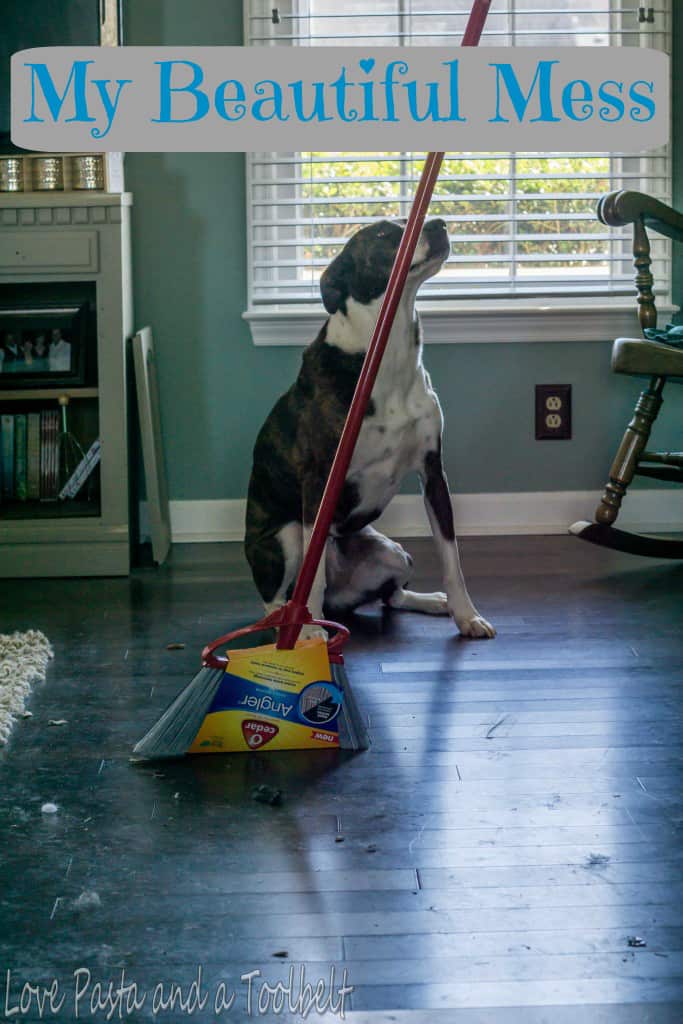 5. 35 Healthy Dinner Recipes– I'm always on the hunt for healthy recipes so I figured you guys would be too and obviously I was right!
6. 25 Pasta Salad Recipes– Another fun round up which was perfect for summer!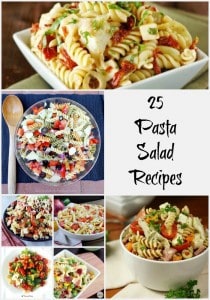 7. 10 No Churn Ice Cream Recipes– I love all of the ice cream recipes out there but I don't have an ice cream maker. So rounding up these no churn recipes was a no brainer for me!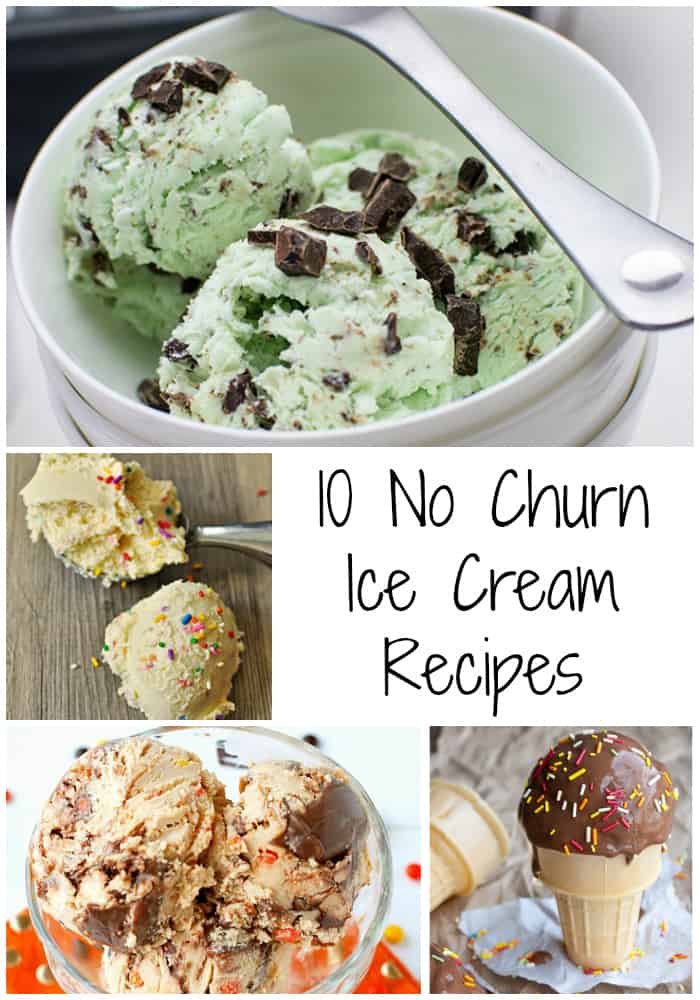 8. Snowmen Pudding Cups– I loved creating these for the winter season. They were so cute and so much fun!
9. Sensitivity Relief with Colgate– I added in a recipe for Mixed Berry Popsicles to this post to make it a lot of fun!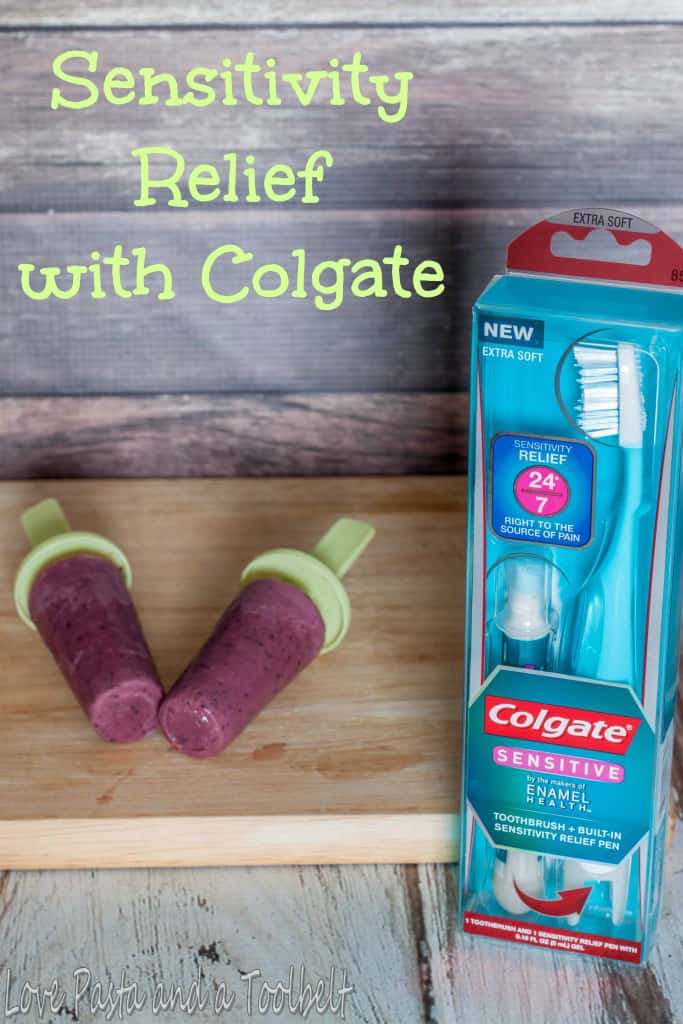 10. Cinnamon Roll Waffles– One of my favorite recipes that I made all year! This is one of our favorite breakfasts to make and oh so delicious!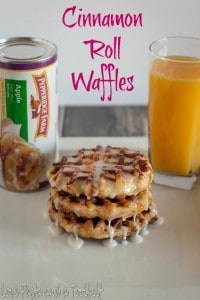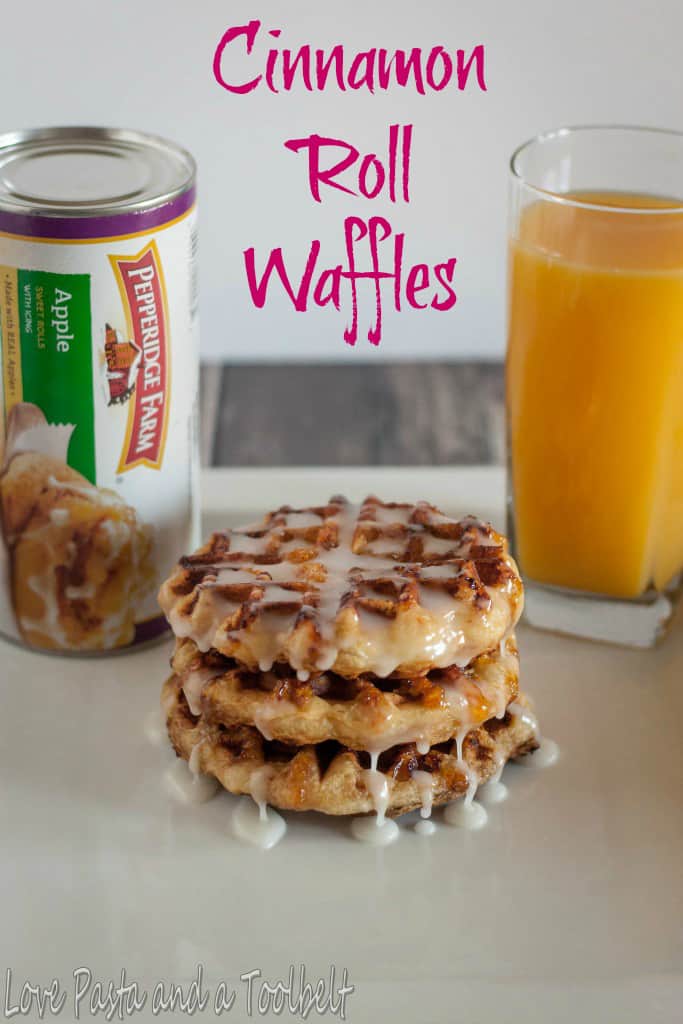 I hope you enjoyed looking back at the Best of 2015 with me. I am looking forward to the new year and seeing what 2016 has in store for the blog!